Summer Inspirations with Tyra Banks Beach House– Today, we bring as inspiration the new investment of the famous model and presenter Tyra Banks. A beachfront getaway bought a 380-square-foot beach house built on sand in Malibu. An early 1980s postmodern contemporary that has a large roof terrace with stunning views of the coast.
Postmodern Contemporary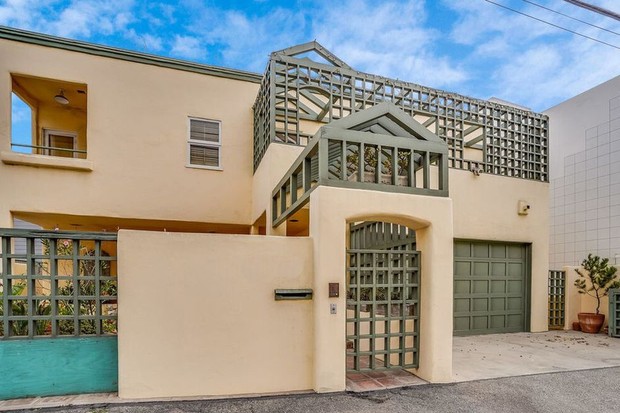 The model and presenter will have 4 bedrooms, 4 bathrooms, and parking for 5 cars on the property that preserves the post-modern contemporary of the early 1980s. Although well preserved for its 39 years, it is not known if it is in the plans for Tyra renovating the house – it has a large roof terrace with stunning views of the coast.
The entrance features a soaring, two-story atrium topped with a skylight, allowing sunlight to pour in to the open floor plan. The layout features an open kitchen with dizzying gridlike tiles on every surface, and features an island and room for a breakfast table.
Editor's Choice
The Thomson Sofa Living represents Luxxu's with a sophisticated design, with refreshing details and above all bringing a luxurious and sensual atmosphere to the living room spaces. The mix of standard materials chosen for Thomson Sofa is in fact what makes the sofa a unique option for any project.
Sunset View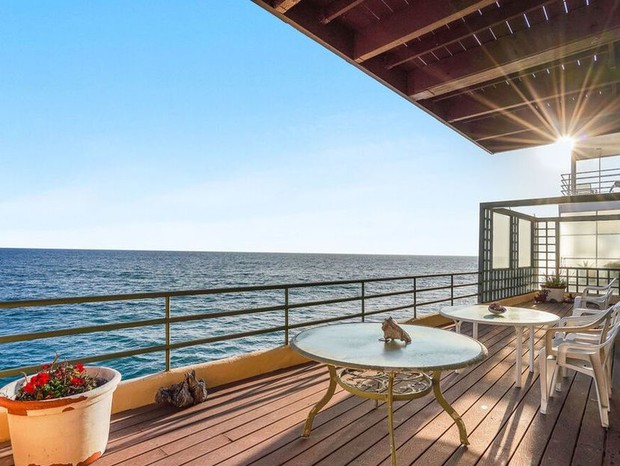 A fireplace in the living room with wood floors and glass doors that open to the view of the sunset on a deck that extends out over the water. Upstairs bedrooms include a master suite complete with fireplace, oceanfront terrace and skylight closet.
Editor's Choice
Although the inspiration of this suspension is still a myth the elegance present in every detail is very real. Brought to life through the combination of lush crystals and high-quality gold plated brass, the Babel II is the perfect fixture for bars, hotels or private dining rooms.
Open Space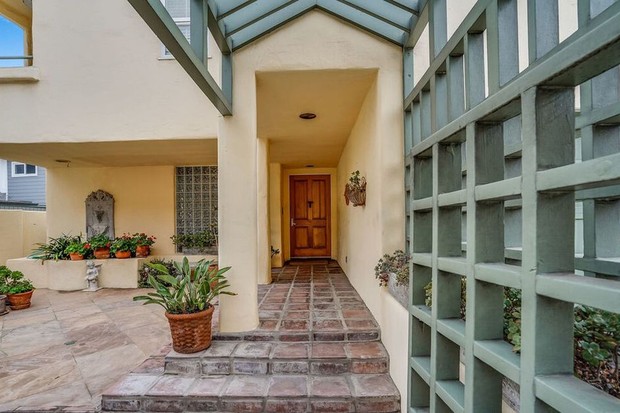 The kitchen features a huge island plus a casual dining space overlooking a more formal dining room facing sea. The five-bedroom home offers views of the Pacific Ocean and the Palisades upscale shopping and dining district below. The space includes a backyard with pool, as well as balconies on every level, including a roof deck with a hot tub.
If you enjoyed this article about Summer Inspirations with Tyra Banks Beach House,  then make sure to check out our socials to find more interior design trends and ideas: 
Pinterest | Facebook | Instagram