Top Interior Designers: Woody Clark=> Woody Clark is known for being one of the best designers for important historic houses, big bits of furniture and light-reflective surfaces.
Historic Houses
Woody Clark has an eye for detail and loves creating light by colours; "As long as you use light, bright colours you can achieve airiness,"; Bright red or Cornish blue, "which I love because it reminds me of the sea, and it also fits in rather well with a little plan I have got for the kitchen."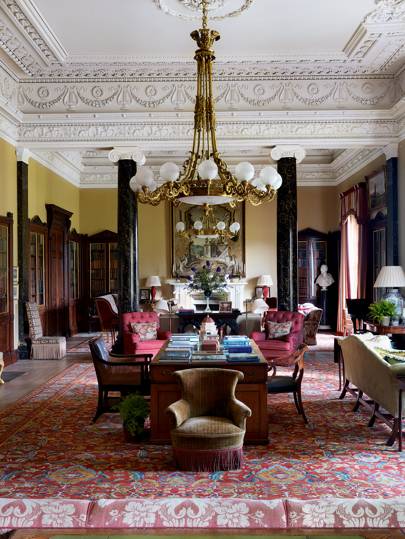 Working alongside one other full-time designer, Woody is based in Cambridgeshire. He has long been the go-to man for historic houses that need bringing back to their original splendour.

Woody Clark Projects Ongoing work includes an 18th-century house in Suffolk, an 18th- century mansion in Ireland and a house in Kent dating from the 15th century.
See Also: 24 Top Interior Designers From Austin
If you enjoyed this article about Top Interior Designers: Woody Clark, then feel free to find more interior design inspirations on our Pinterest boards and Instagram page.