5 Stunning Sunroom Design Ideas ⇒ Sunrooms or screened-in porches are perfect for Winter, you are able to enjoy the warmth and light of the sun without exposing yourself to the weather. It's the perfect lounge area for those sunny but cold days. Providing tons of natural lighting this area is ideal for spending time at home, whether it's family time or even to entertain friends. But there are so many different takes on sunrooms, from relaxing lounges to family rooms and even dining areas.
---
See Also: The Perfect Way to Design an Outdoor Retreat
---
Discover a few chic sunroom ideas below!
Family Room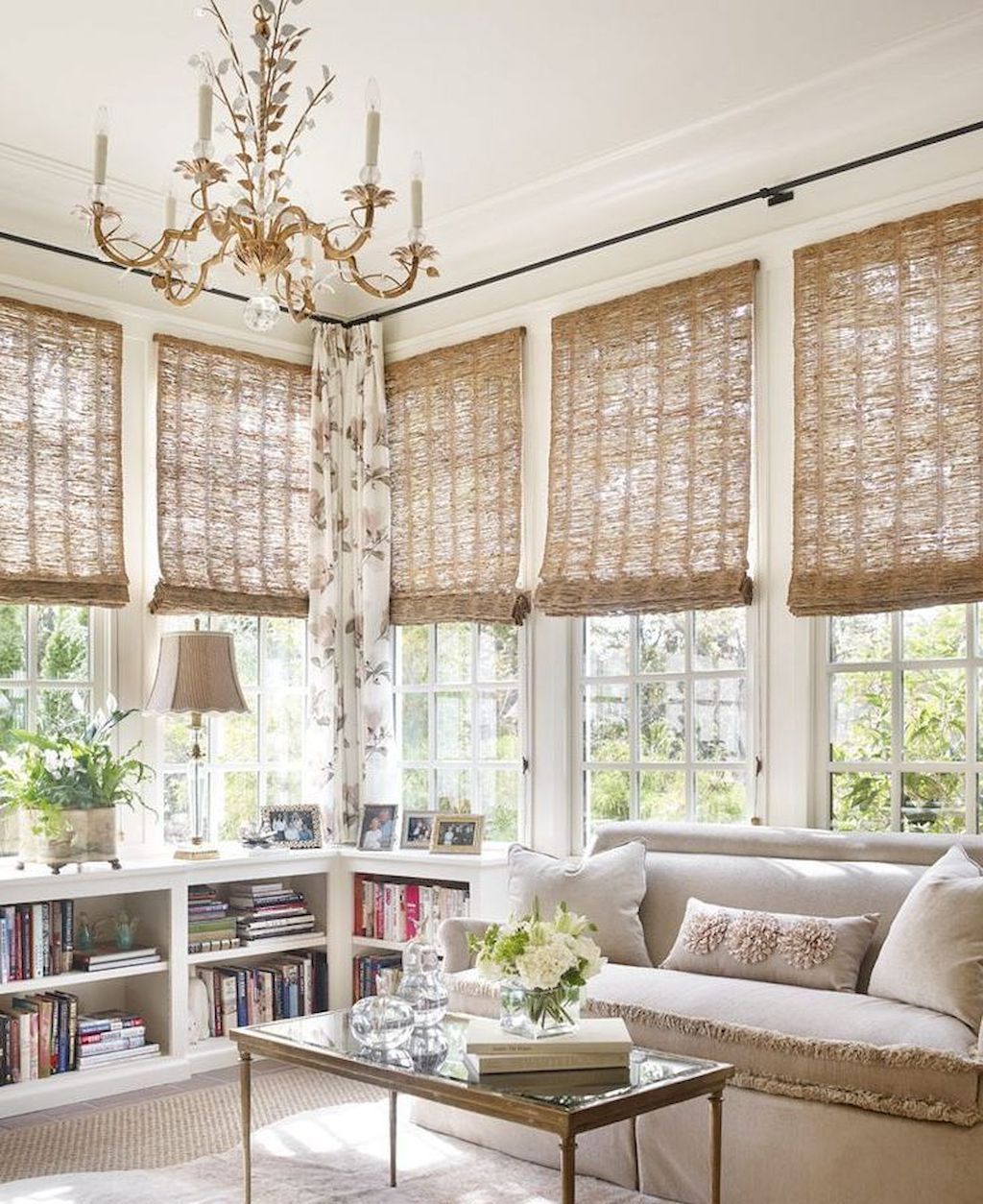 Turn your sunroom into a cozy, filled with natural light sunroom. It's a space you'll enjoy during winter and summer, especially if the windows open all the way!
Editor's Choice
---
See Also: Opera Two Seat Sofa
---
Greenhouse Style
If you're a fan of greenery bringing it from the outdoors to this area is a great idea! Your sunroom will feel like a greenhouse. Add cozy seating areas and great lighting fixtures.
Breakfast Nook
What about a breakfast nook? If your sunroom is on the smaller side adding bay seat windows and a small table is a great idea! It also doubles as a dining space.
Entertainment Area
And for the fans of entertaining nothing is better than an area dedicated to this! You can tailor it to your preferences and use it all year round!
Editor's Choice
---
See Also: Vertigo Dining Table
---
Relaxing Space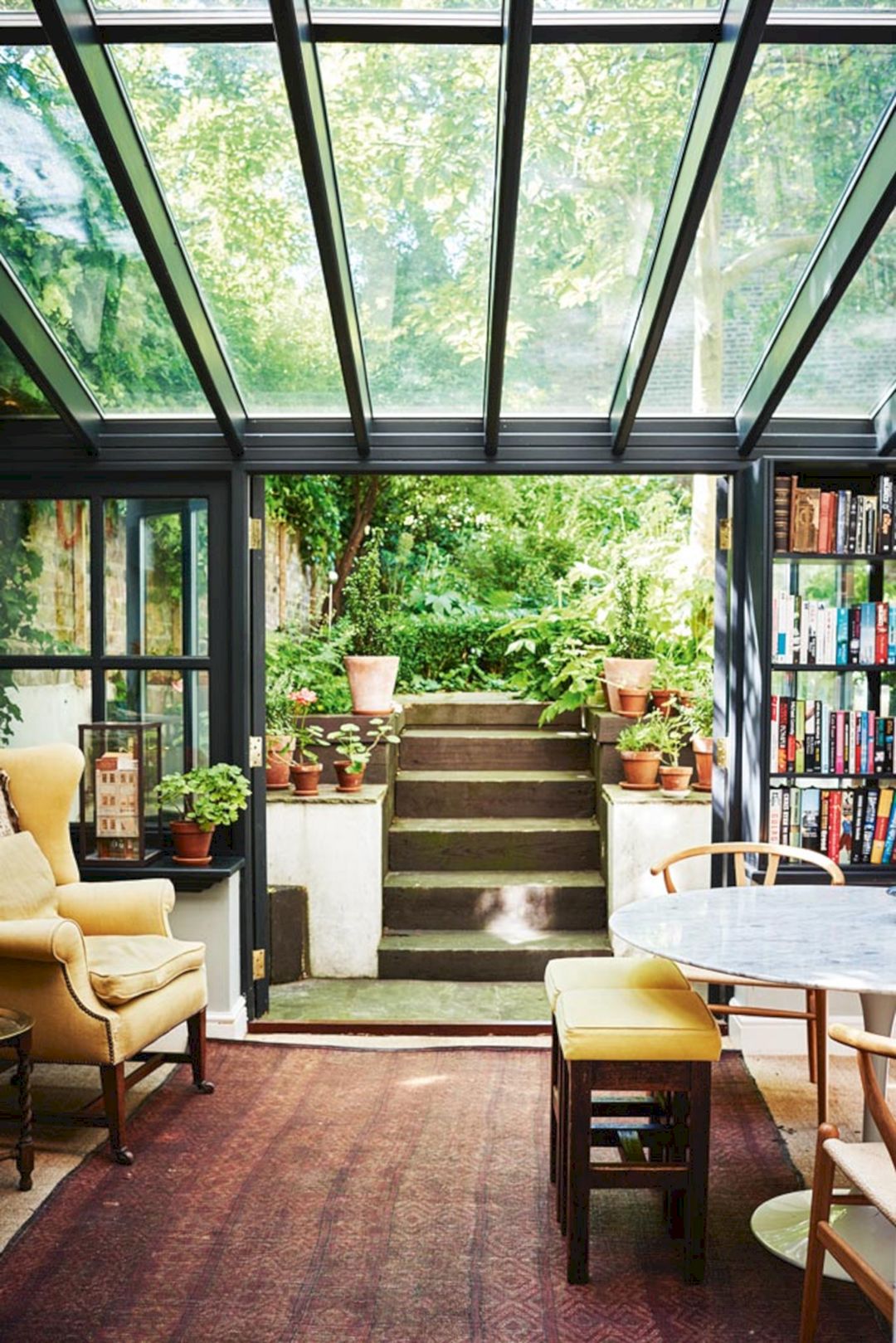 And because our daily lives are stressful enough and we all deserve a relaxing space to unwind! A sunroom seems like the ideal space to create such an area in your home. It can be a reading room, a space for exercise, or even an indoor pool.
---
See Also: Let Yourself Fall In Love With This Breathtaking Outdoors
---
If you enjoyed this article regarding 5 Stunning Sunroom Design Ideas then make sure to check out our socials to find news, inspirations, and more interior design ideas: Pinterest | Facebook | Instagram.