Bruce Willi's stunning home » Bruce Willis has recently sold his home in Westchester County, New York. The Die Hard actor sold the house that he shared with his wife Emma Heming after putting it on the market in January 2019. Today, The Most Expensive Homes will show you this wonderful place. Take a Look!
The Craftsman-style main house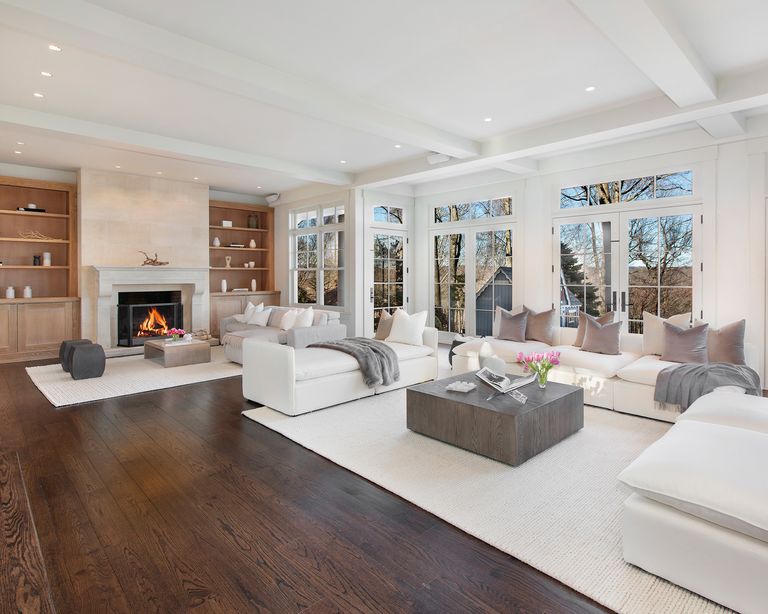 Surrounded by gates, the property sits on one of the highest spots of the community. The Craftsman-style main house at 8,958 open-and-airy square feet boasts five bedrooms and multiple fireplaces including one in the kitchen and master suite.
Editor's Choice
See Also: SUMMER INSPIRATIONS WITH TYRA BANKS BEACH HOUSE
Hallway
The high ceilings and exposed beams flood this hallway with natural light. Some parts of the building are very characteristic of the country look, such as the ceiling with wooden sticks.     bruce willi's stunning home
Living Room
Take time to admire how the inside space has been curated to compliment it. White soft furnishings blend into the white window panes and ceiling.

Meals Areas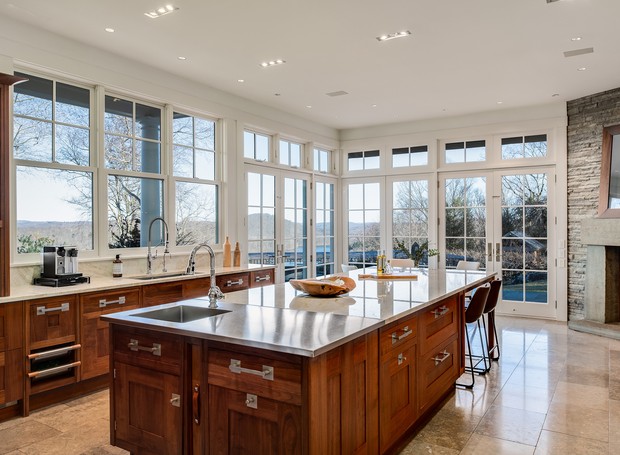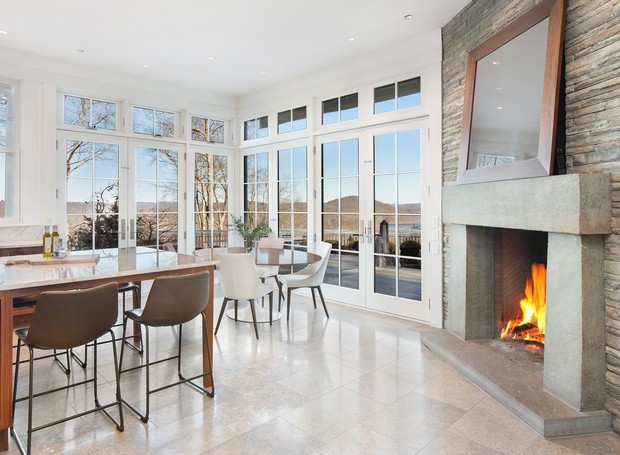 All parts of the house, including the kitchen, have large windows that enhance the external landscape. Next to the kitchen, a dining area is heated by the fireplace.
See Also: MADONNA SUMMER RETREAT IN CALIFORNIA
Master Bedroom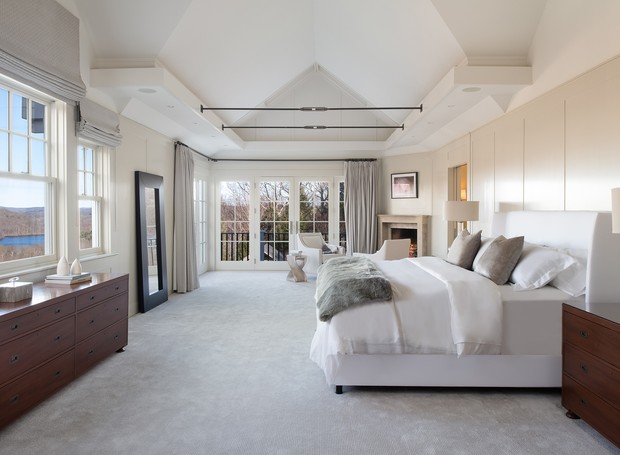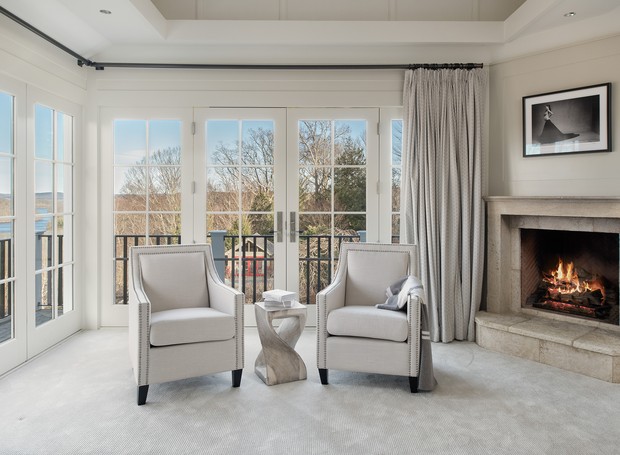 The master bedroom is large and spacious. Large windows bring natural light into the room. French windows and doors offer stunning views of upstate New York countryside.
Editor's Choice
Home Academy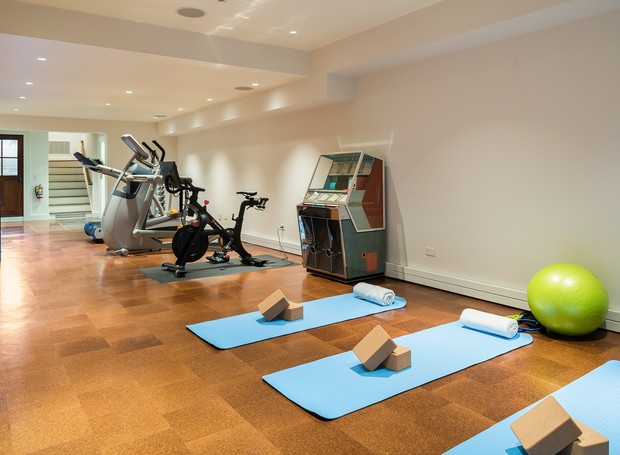 In this house there is also space for a gym.
See Also: BE INSPIRED WITH CALVIN KLEIN'S CO-FOUNDER
Outdoor Space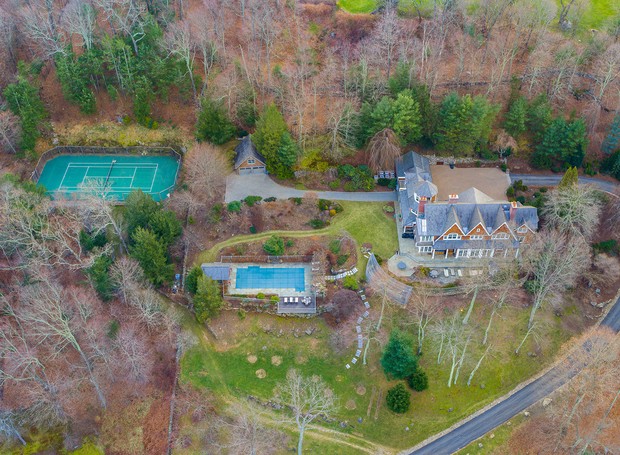 The land of Bruce Willis's mansion has more than 93,000 square meters, the large outdoor area has, in addition to the pool, several armchairs and sofas for residents to enjoy the view and contact with nature.
See Also: CRISTIANO RONALDO EXPENSIVE PENTHOUSE IN LISBON
If you enjoyed this article about Bruce Willi's stunning home, you can also find more interior design inspirations on our Pinterest boards and Instagram page.