Perfect Space Warsaw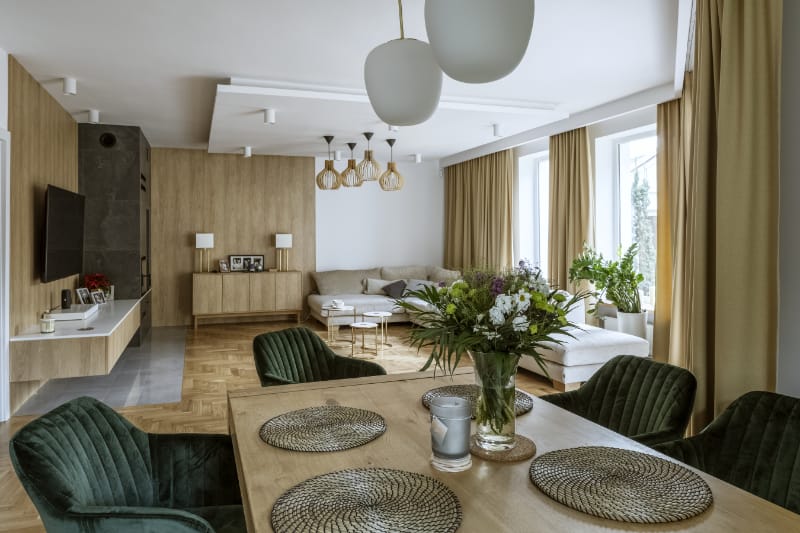 Perfect Space is a design consultor that promises to help you in any of your projects. They proclaim their experience as the biggest trust factor to choose them.
INRE Design
INRE Design was created out of love for architecture and art. The founder of the studio is a graduate of the Academy of Fine Arts in Warsaw, Marta Konopińska-Tarasiuk, who graduated in Interior Architecture. It all started in 2009 and to this day the office can boast over a hundred completed projects.
Kolodziej & Szmyt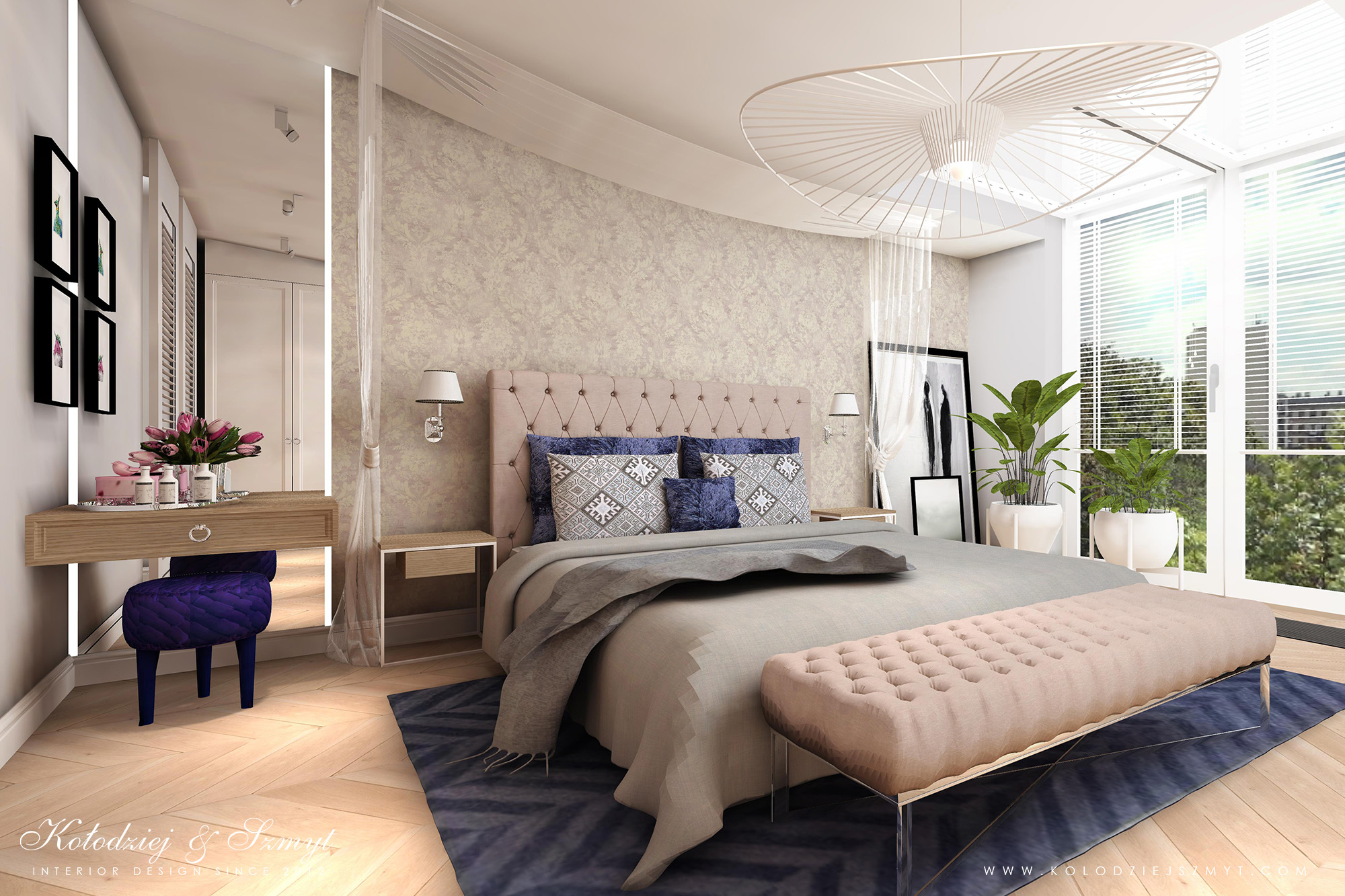 Kolodziej & Szmyt was founded in 2012 for demanding customers who value the beauty, functionality and comfort of living and working spaces. They dont limit ourselves to a specific style, adjusting our proposals to the client's expectations and the possibilities offered by a given interior. Their goal is to find a balance between what is beautiful and individually understood utility.
Justyna Tatys
JUSTYNA TATYS LUXURY INTERIORS is not only a luxurious interior design studio, but also a brand ensuring exceptional quality of servicing for Premium individual and commercial customers. It was created thanks to a very specific philosophy and experience and has ensured clients full satisfaction with the final outcome of ordered undertakings they have been presented with.
Lehmann Design
Lehmann Design has been operating successfully since 2001. During this time, over 80 interiors of apartments and houses were completed, as well as interior designs for shops, restaurants, hotels and kindergartens. Numerous publications in Polish magazines and opinion-forming press titles on decoration, arrangement and interior design confirm the quality of their design work and experience.