Home Office Décor Ideas – How To Design A Workspace At Home⇒ Adding a home office, or a library, to homes is becoming more and more popular these days. Home offices, in particular, are a must for almost anyone, either for people who run their own businesses or for those who always bring their work home. Decorating these is not always an easy task however as the spaces need to be inviting while simultaneously have a somewhat professional vibe that allows you to work/study for many hours without losing focus. It takes time to come up with such an atmosphere but here are our top décor ideas!
---
See Also: Discover The Most Exquisite Room By Room Inspirations With Luxxu
---

Gold and Black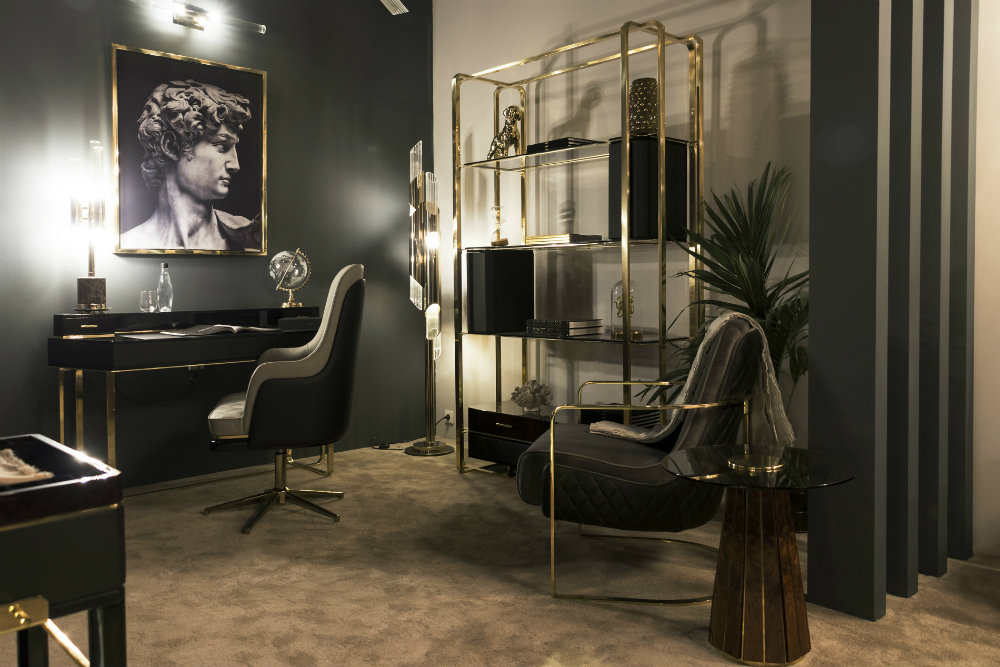 When it comes to color some psychologists defend that it can set the difference in human behavior, especially when talking about rooms we spend a lot of time in. Black has always been a powerful color associated with elegance, and gold a rich color associated with opulence and success wish seems like a great combination for an office design!
home office décor
Get The Look
Built-ins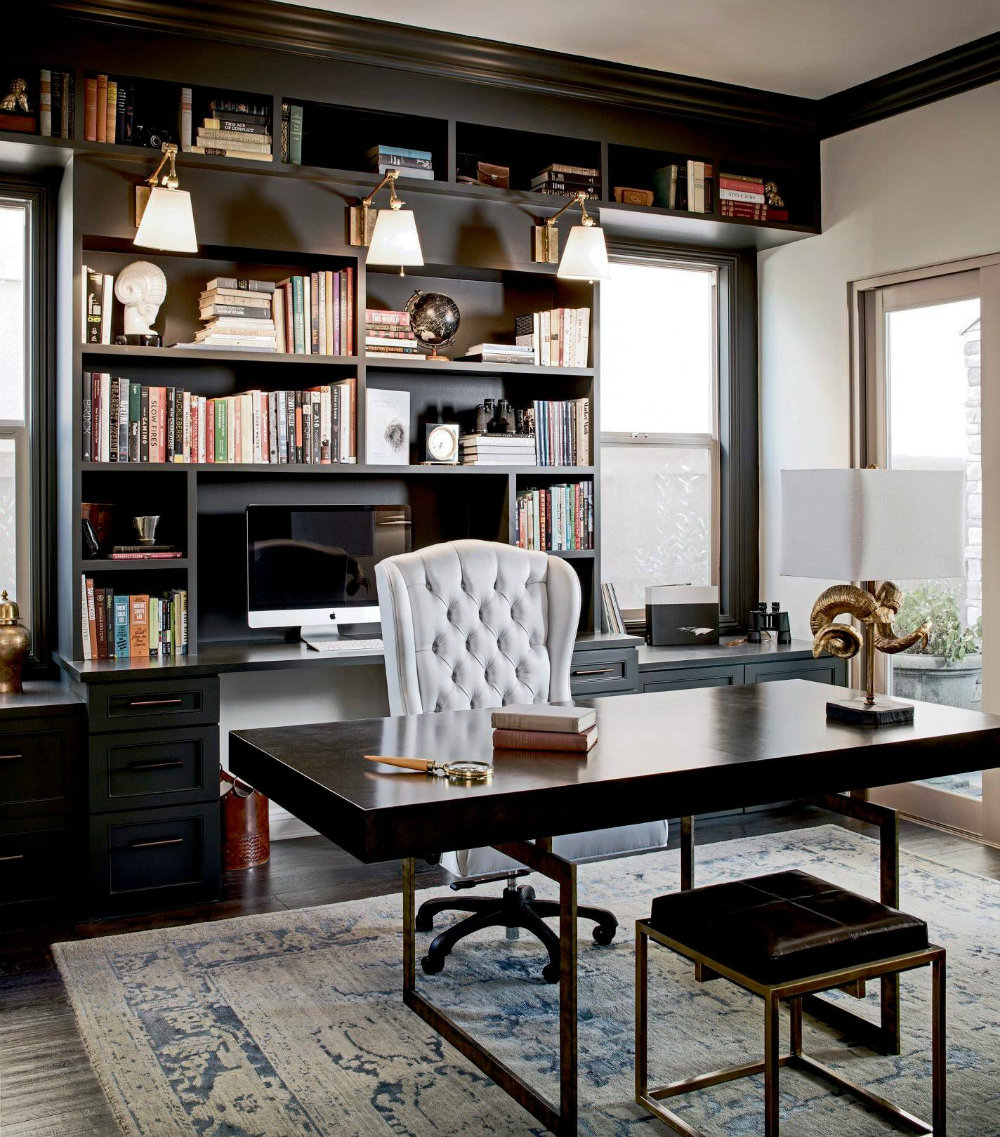 For a home office, built-ins are always a great addition! Built-in bookcases will offer you storage space and are also a great way to display your book collection or other collector items. Built-in desks are also a great idea to bring an office to life.
---
See Also: Charla Office Chair
---

home office décor
Statement Lighting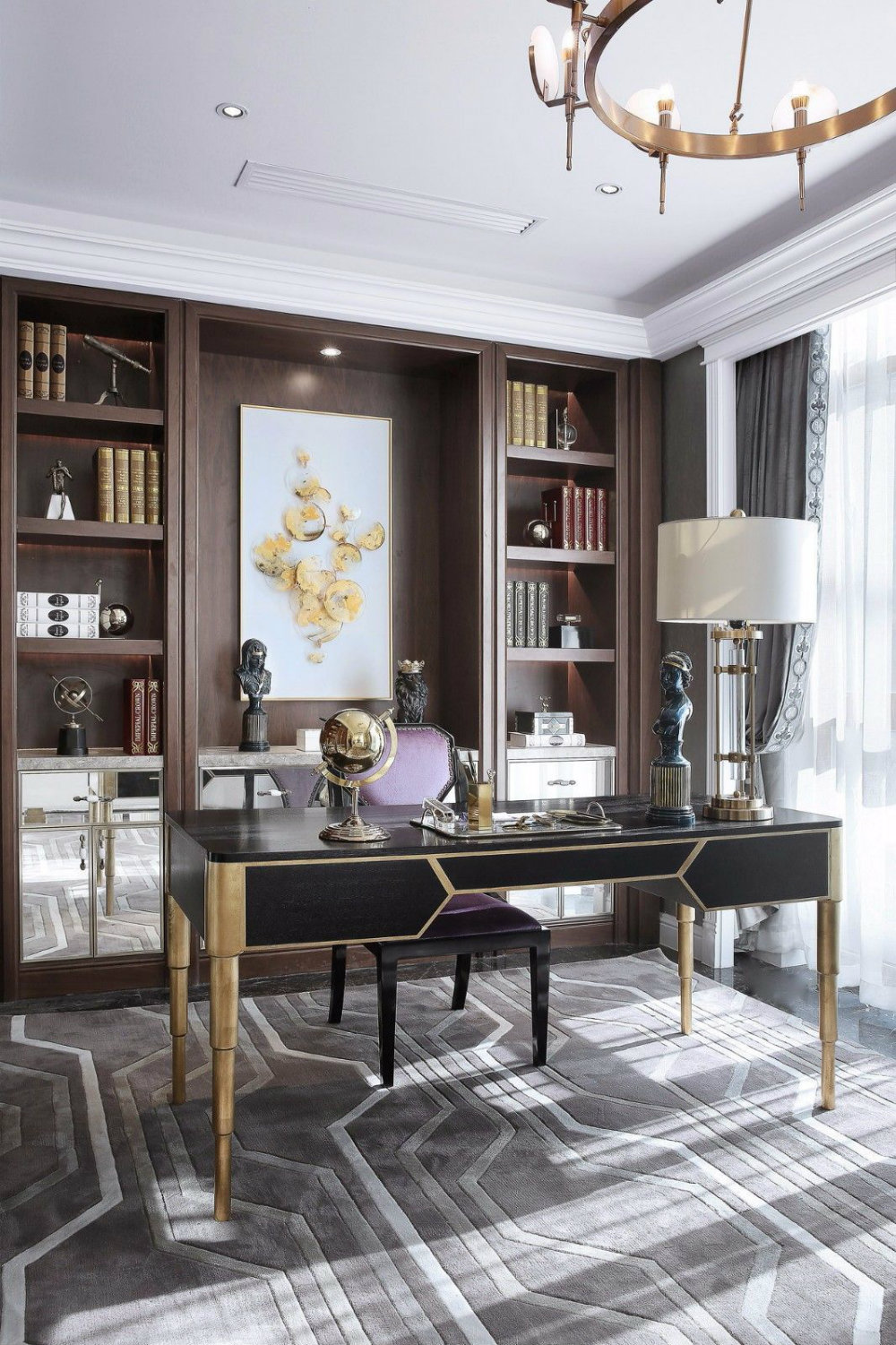 Offices don't need to have desks or table lamps only. You can go all out and incorporate a statement lighting fixture above the desk area. Just mind the height at where you place it at.
home office décor
Inspiration
Inspiration can be found anywhere and it's really up to each individual what fuels your creativity when working. For some, it could be a desk facing the outdoors, a wall filled with art, or plants all over the room.
home office décor
---
See Also: Gamma Table Lamp
---
Minimalist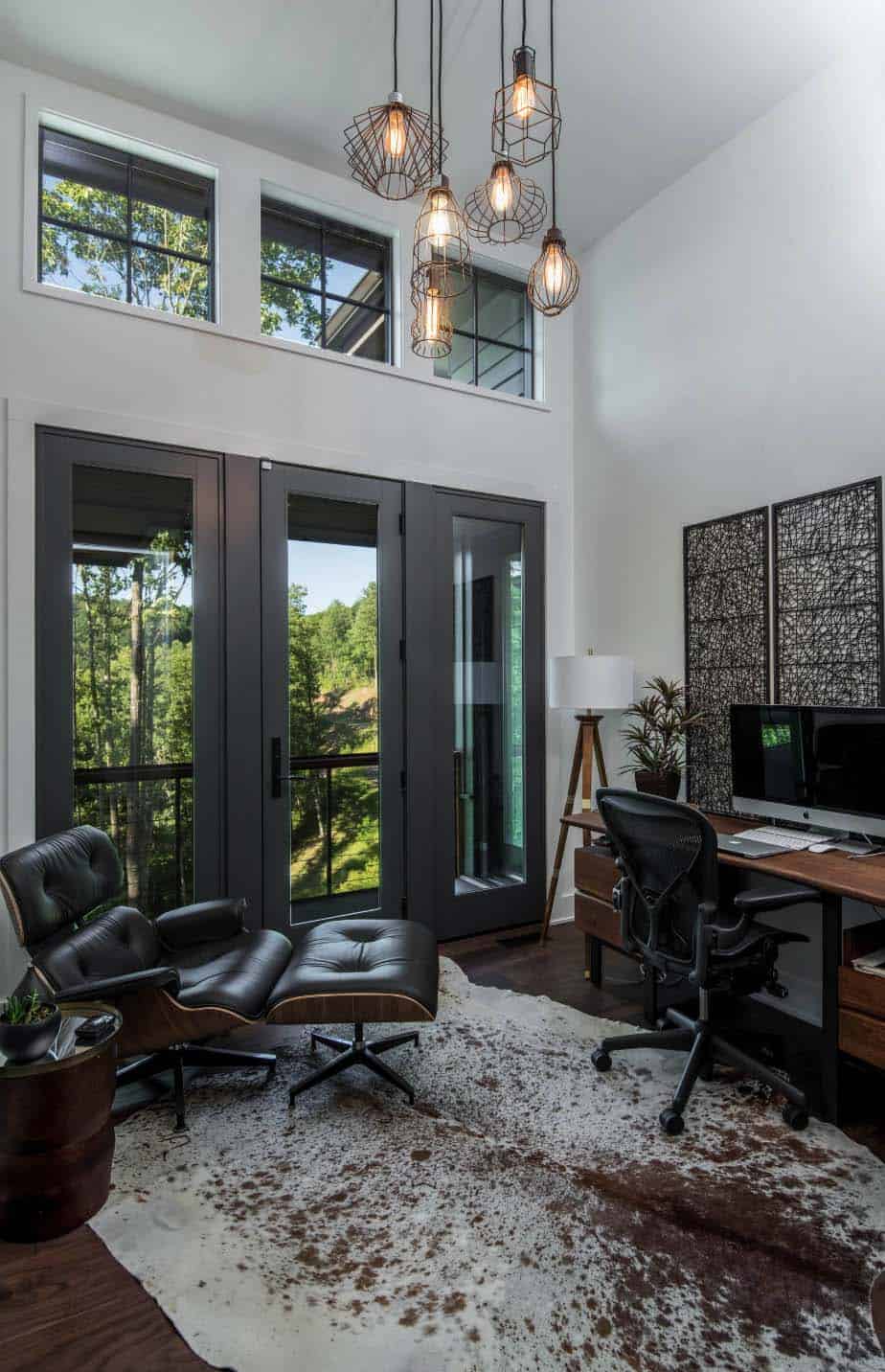 A minimalist office is always one of the best home office décor ideas to follow! The organization has always fueled productivity and creativity and you can't really go wrong with a simple office! If you're not a fan of empty surfaces you can always add a few elements to bring warmth into the room.
home office décor
Editor's Choice
---
See Also: Exquisite Decor Ideas For Every Room In Your Property
---
If you enjoyed this article regarding Home Office Décor Ideas – How To Design A Workspace At Home then make sure to check out our socials to find news, inspirations, and more interior design trends and ideas: Pinterest | Facebook | Instagram.
Home Office Décor Ideas – How To Design A Workspace At Home