Amber Interiors – Interior Design Projects With An Eclectic Touch ⇒ From large-scale remodels to a simple quick makeover, the design team at Amber Interiors will expertly reflect your personal taste and style. Today The Most Expensive Homes Blog will show you some of the best Stunning Interior Design Projects by Amber Interiors.
See also: Admire Luxxu´s Newest Deluxe Apartment in the Heart of Moscow
Amber Interiors is a full-service residential design firm, focusing on high-end residential projects and boutique-style commercial spaces. Their mission is to approach each project with a holistic vision, committing to designing spaces that are a true reflection of the clients. They turn houses into homes and their California-inspired eclectic approach to design is ever-evolving and always inspired.
Bu Round Two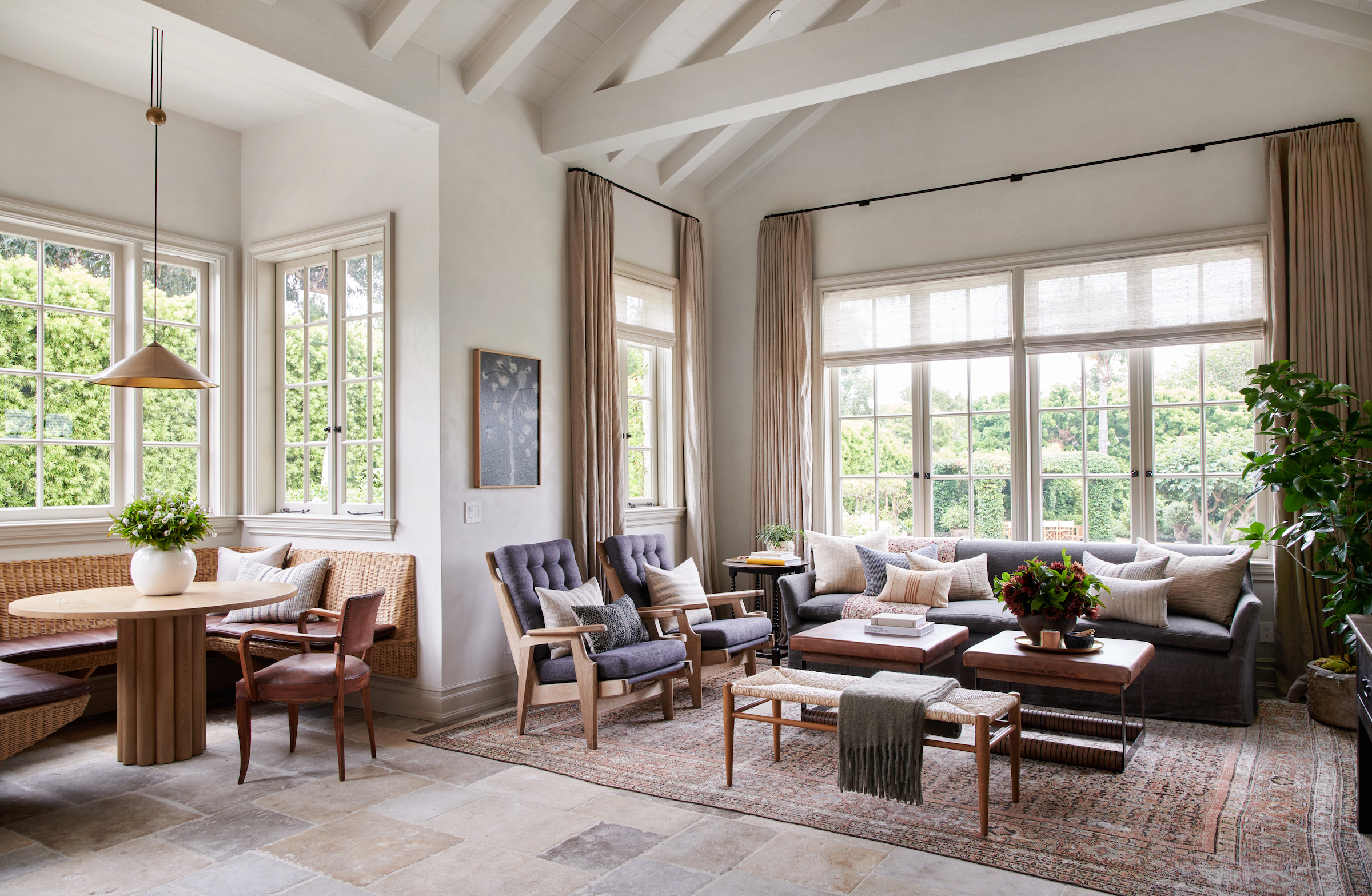 Editor´s Choice
Tupac Meets Biggie To Decorate The Diggies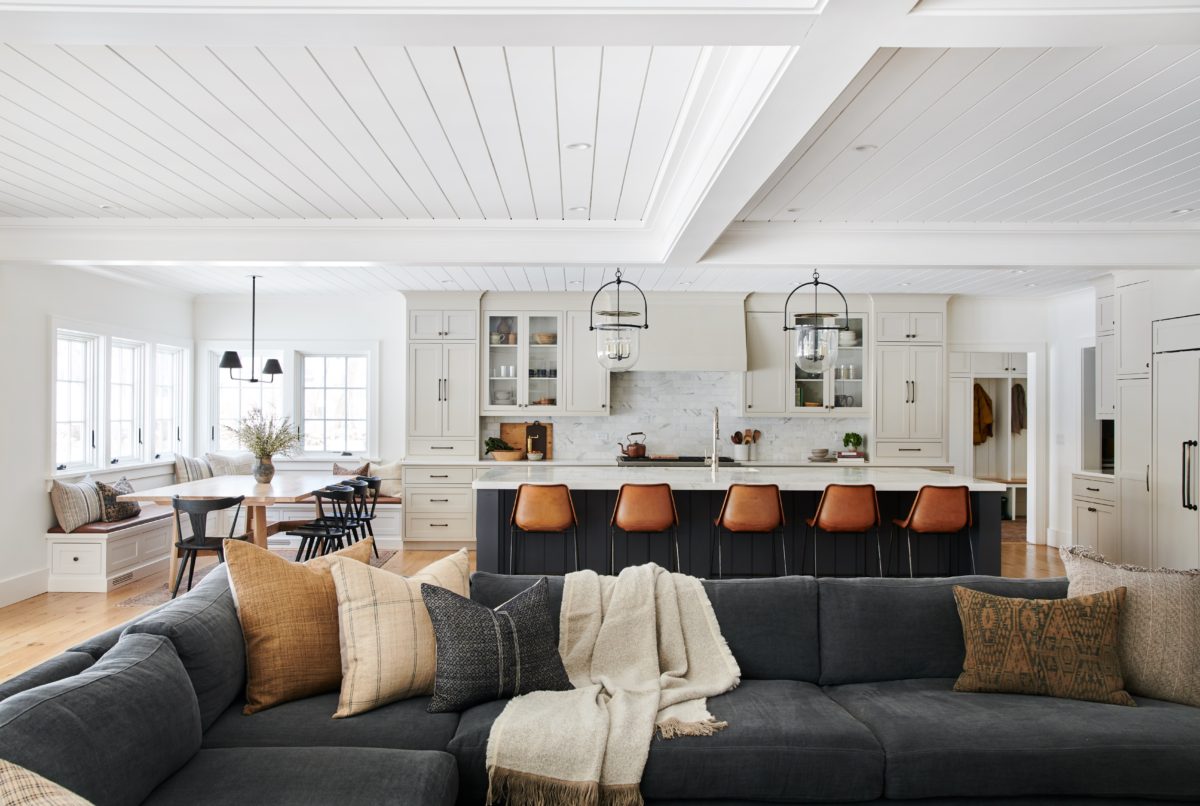 Amber Lewis is the principal designer and founder of Ambers Interiors. As principal at Amber Interior Design and founder of the blog, All Sorts Of, she has garnered clients and followers from around the world. As a pioneer of the white-wall, laid-back California aesthetic, Amber's eclectic design approach and affinity for found objects have made her a household name.
See also: Michael Jordan Private House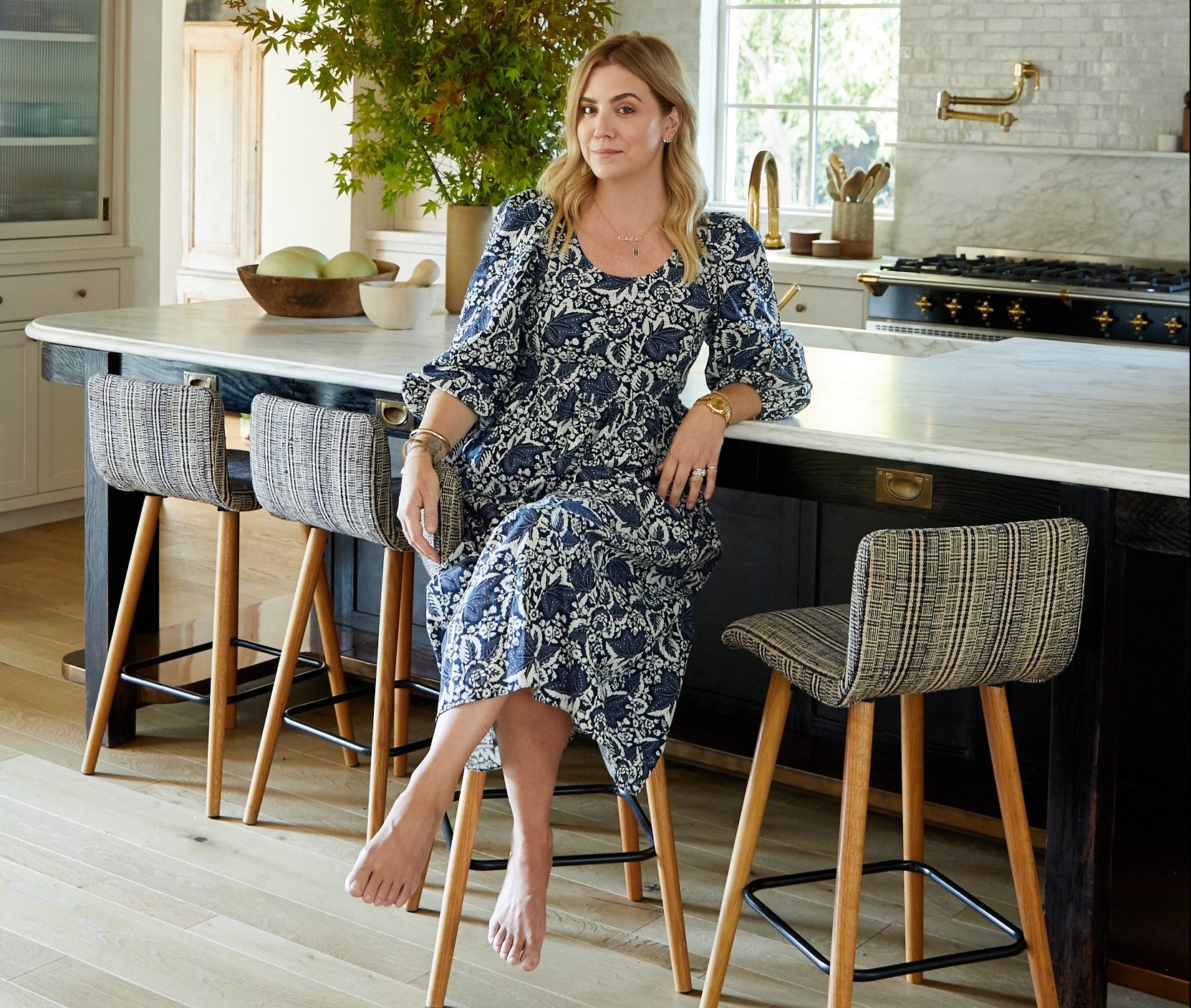 Amber imbues a bit of California eclectic in all of her projects but craves a design challenge and opportunities to show off her ever-evolving style. No matter what the style she is asked to create, each space designed by Amber feels cozy, eclectic, and unique.
Black Houses are the Best Houses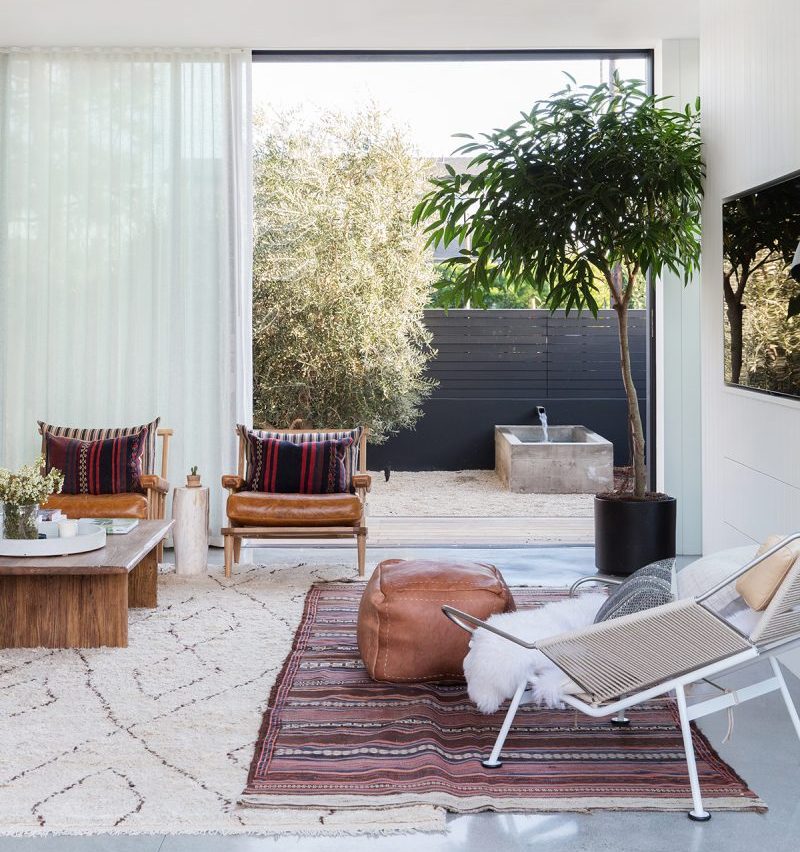 West Coast Is The Best Coast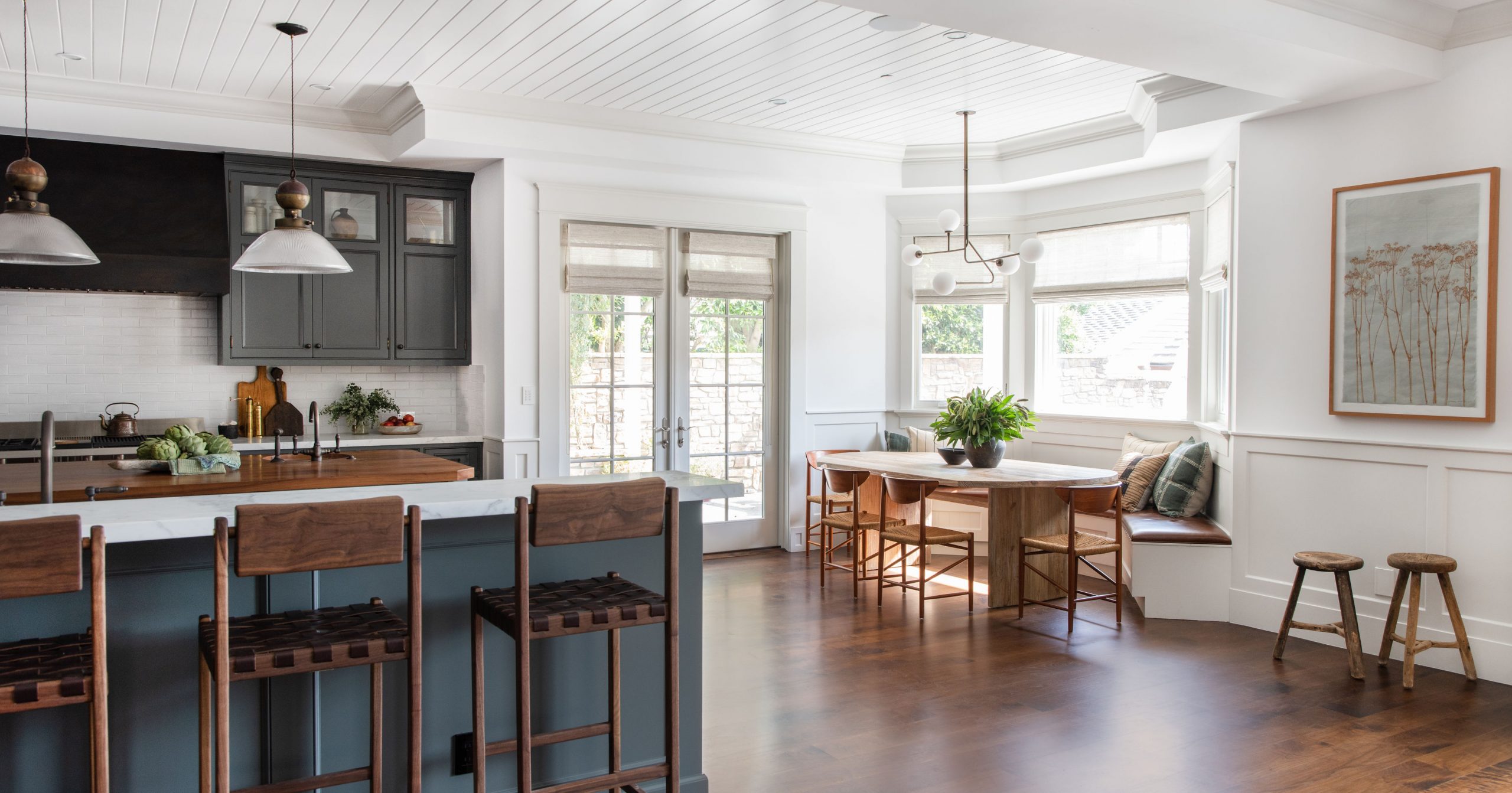 Amber Interiors is available to assist in all aspects of a project from start to finish including consulting with architects and builders, as well as providing a tailor-made approach to finishes and decor. They transform your house into a functional beautiful space with furniture, fabrics, accessories and provide you with custom pieces tailor-made for your living space.
Canyon Cool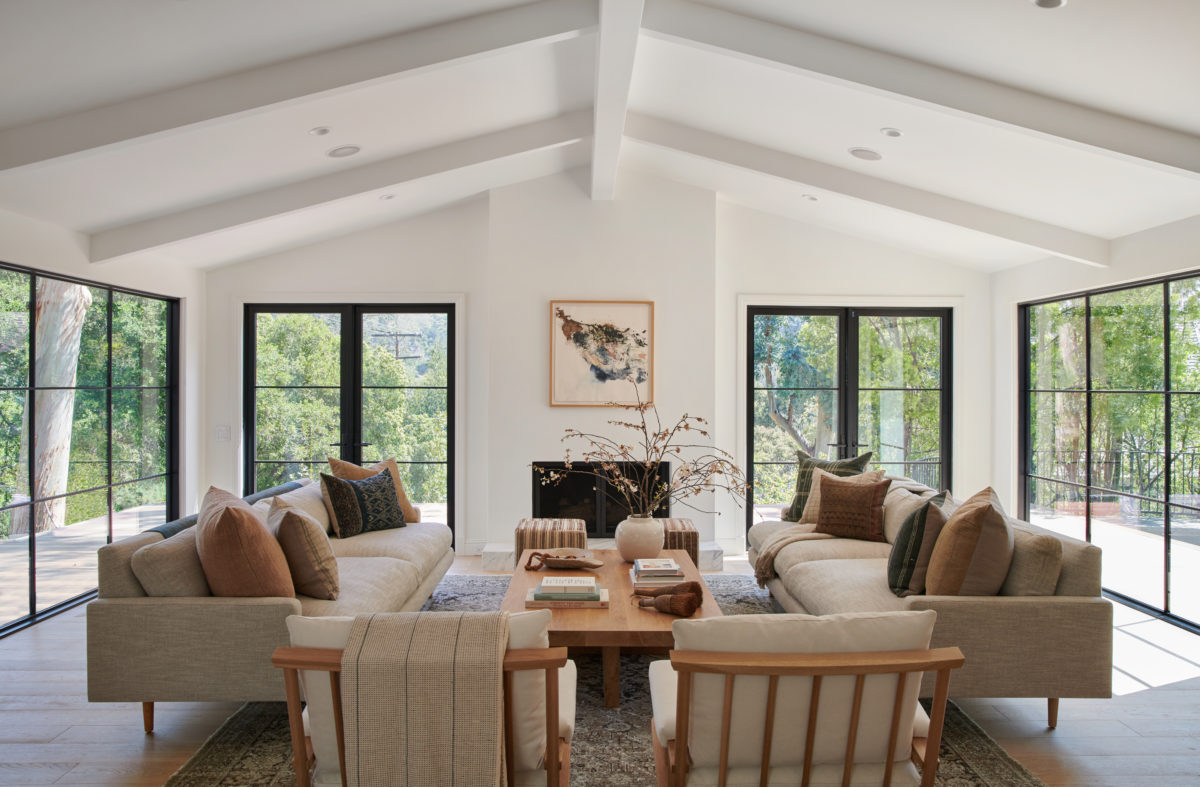 Rad Trad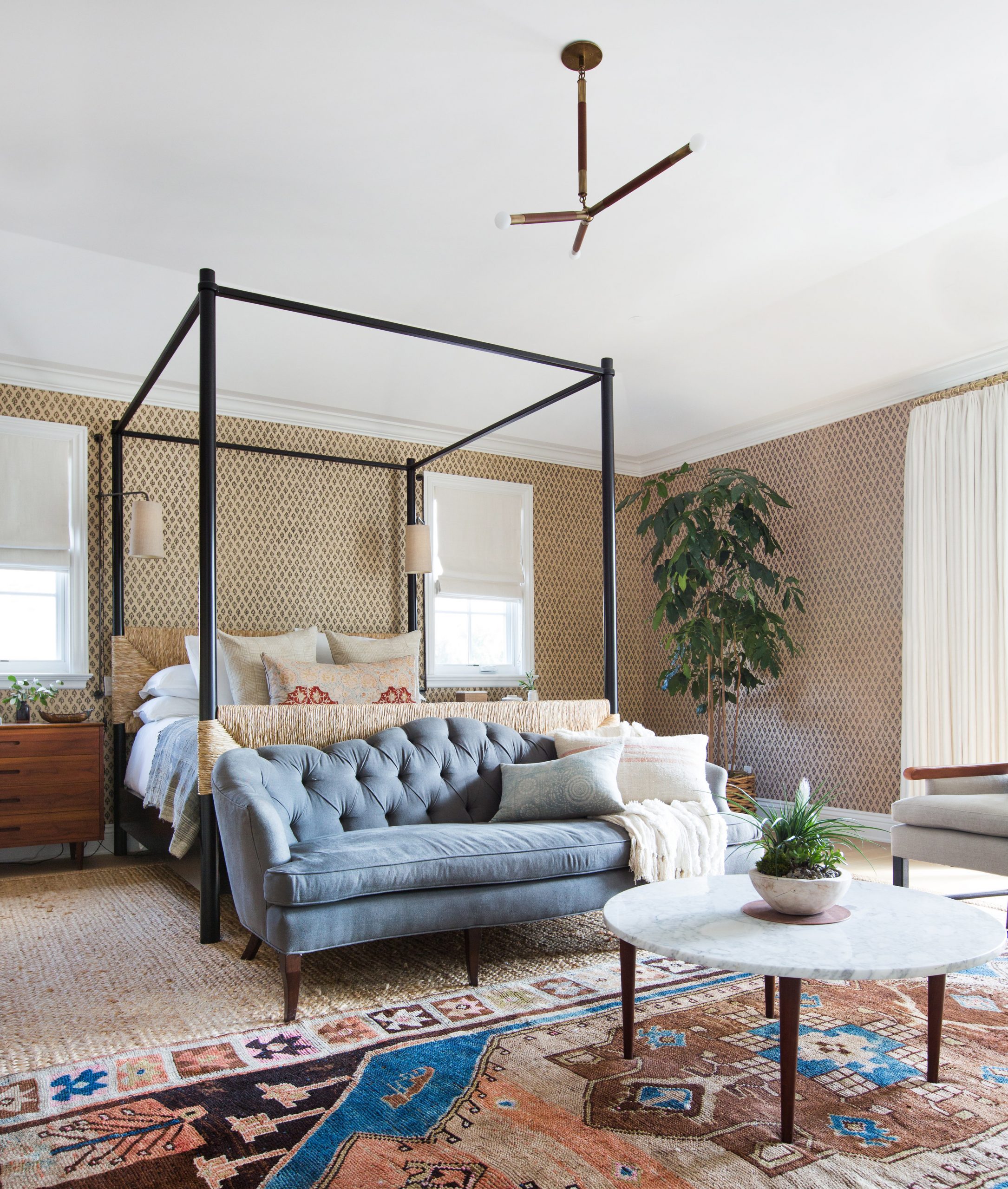 What's the Story Spanish Glory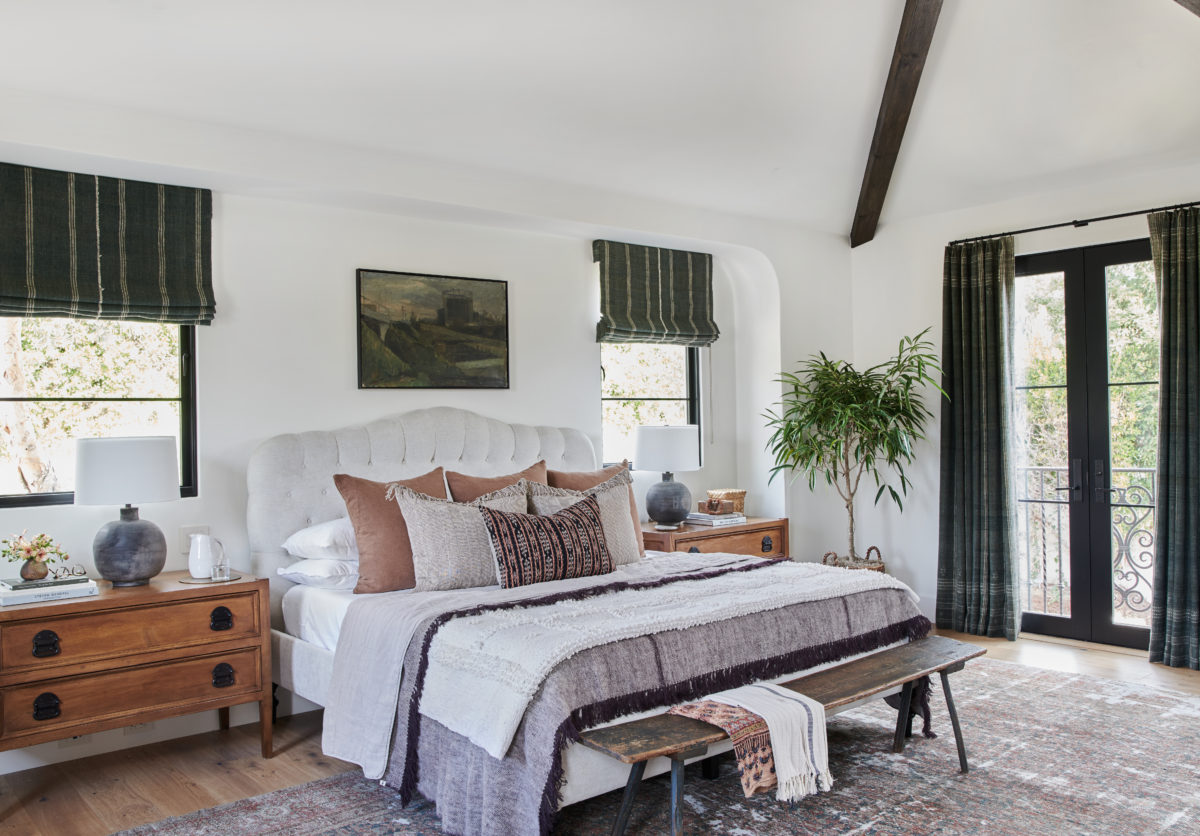 Editor´s Choice
Double Thumbs Up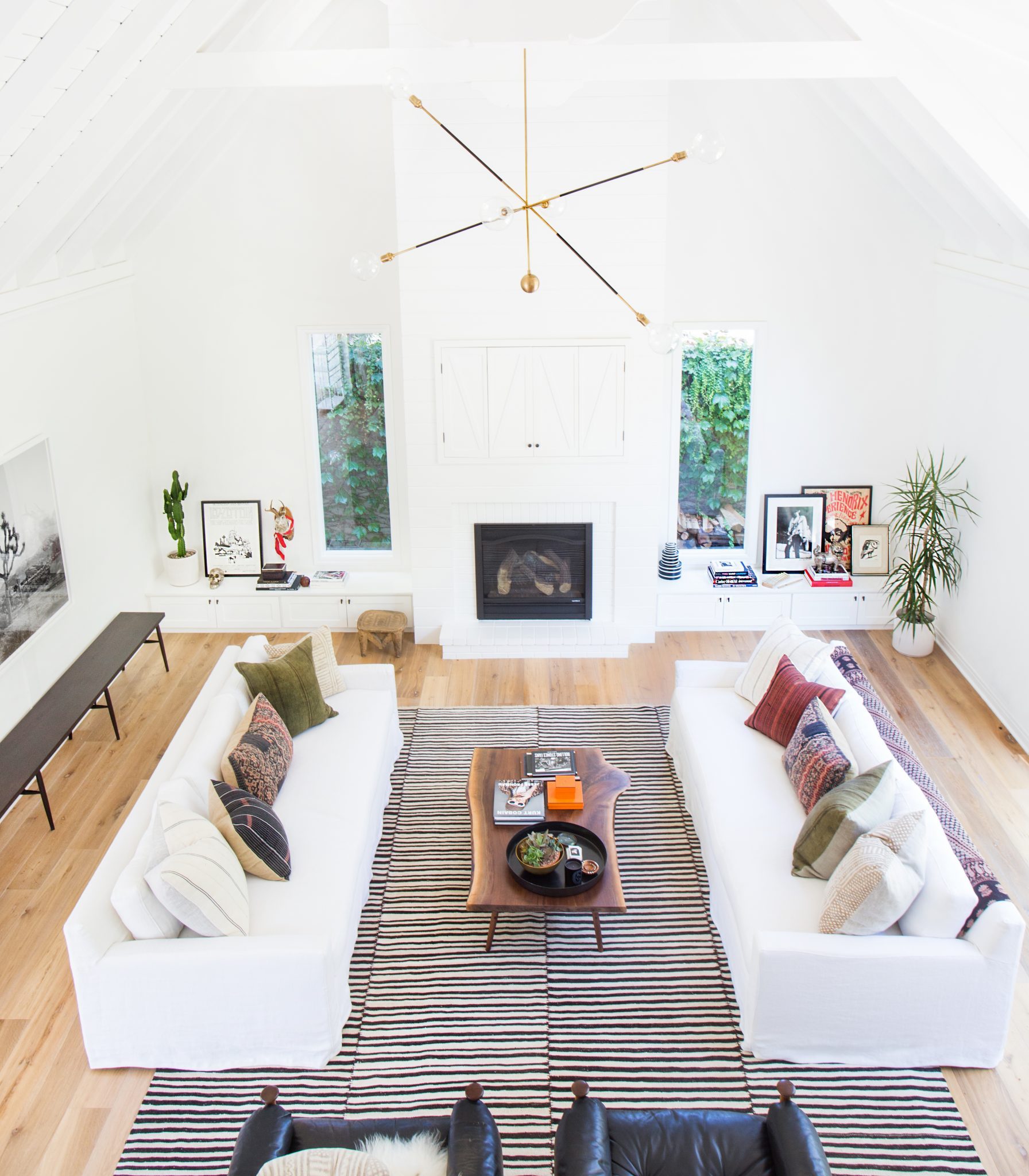 Currently, the firm has projects all over the United States, including California, New York, Connecticut, Alabama, and Hawaii.
See also: Cristiano Ronaldo Expensive Penthouse in Lisbon
Clients House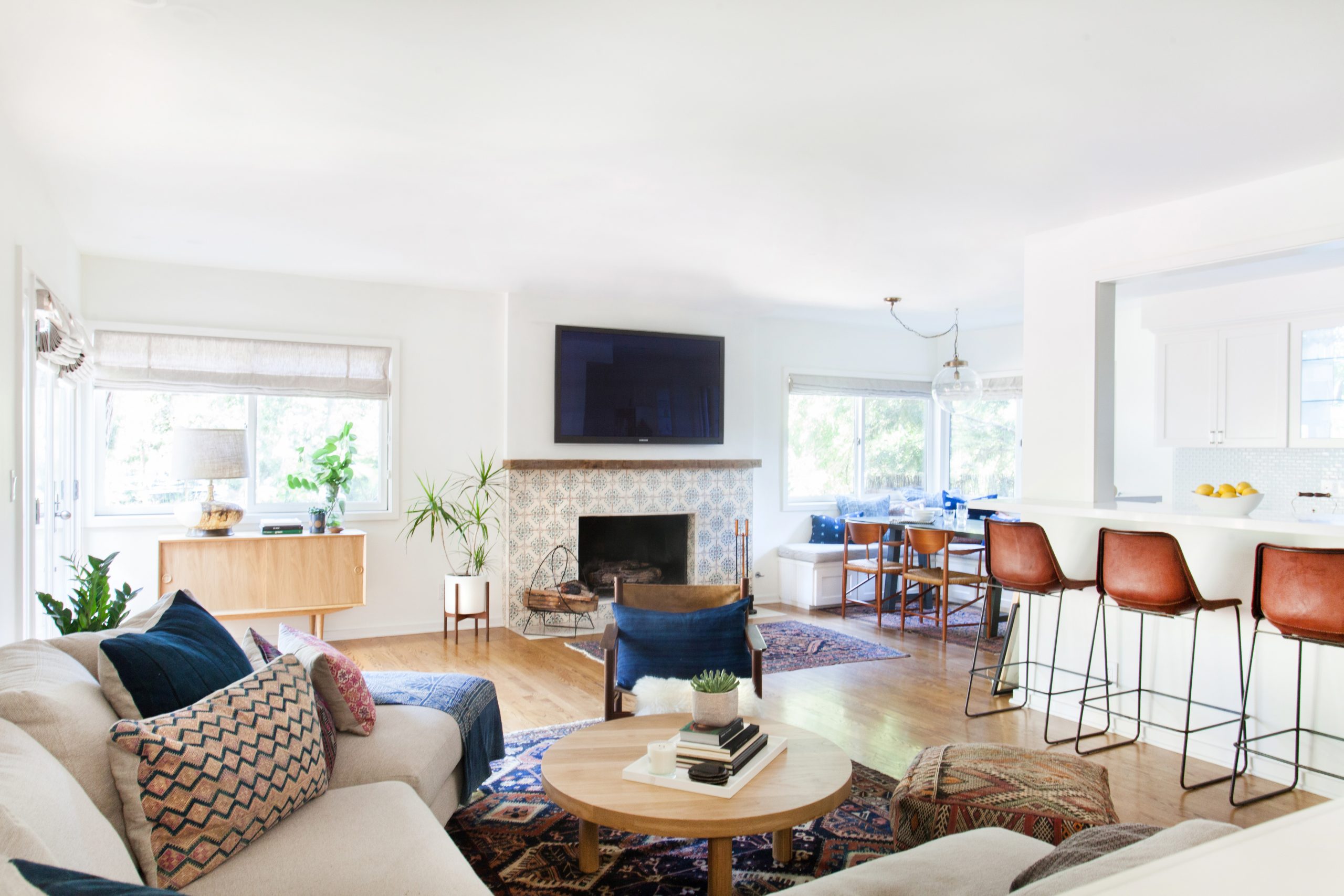 Amber Interiors has many amazing and stunning interior design projects, this was our selection of some of them that we hope can be such inspiration for you like it is for us!
Oh Hi Ojai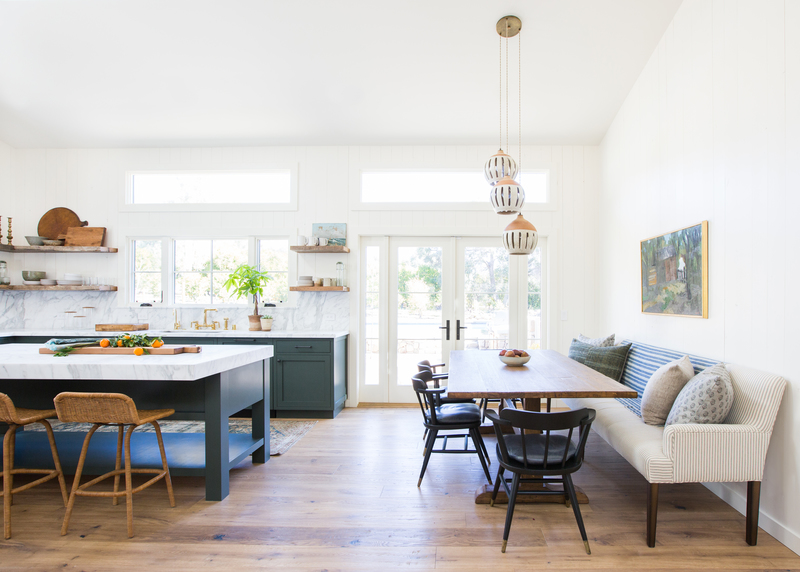 See also: Erase Every Distraction In This Mont Blanc Luxurious Retreat By Luxxu
What is your opinion about this article: Amber Interiors – Interior Design Projects With An Eclectic Touch Discover more lighting ideas and inspirations at our Pinterest boards and Instagram page!
Amber Interiors – Interior Design Projects With An Eclectic Touch
Amber Interiors – Interior Design Projects With An Eclectic Touch