Be Dazzled By Luxurious Living Designs – Living rooms should always achieve the perfect balance of comfort and style. Luxxu attempts to provide the most inspiration in a world full of fads and trends. Today, Luxxu Blog has invited the expertise of some of our favorite interior designers and luxury design businesses to highlight design brilliance.
See also: Gorgeous Kitchen Decorations That Will Astound You

Glance at These Luxury Living Designs
Peter Marino's designs are often distinguished by an emphasis on materiality, texture, scale, and light, as well as a dynamic conversation between inside and outside. As NY Mag put it, "it's all smooth-moving luxury inside a Marino space, where drawers and doors close in perfect quiet and the elevator button is strangely delightful to hit."
Pierre Yovanovitch has earned a name for himself across the world via very prominent design projects that clearly show his made-in-France style, where strong underpinnings of absolute luxury support a pure vision of interior architecture. Indifferent to passing fads and trends, Pierre Yovanovitch creates imposing design projects that persuade by the power of their well-conceived architectural presence and warm modernity, while gracefully avoiding both complication and ostentation.
See also: Anguis Armchair
Luxury and elegance are obvious in this living room of this Deluxe Apartment in Moscow, blending a modern language with a sumptuous environment and impressing us with the harmony that the entire project envisions.
A simple living room decoration can be the most effective way to achieve an appealing aesthetic. The Opera Two Seat Sofa adds a refined touch to any attractive setting The silky velvet texture guarantees that it is as comfortable as it is attractive.
Already amazed by these luxury living designs?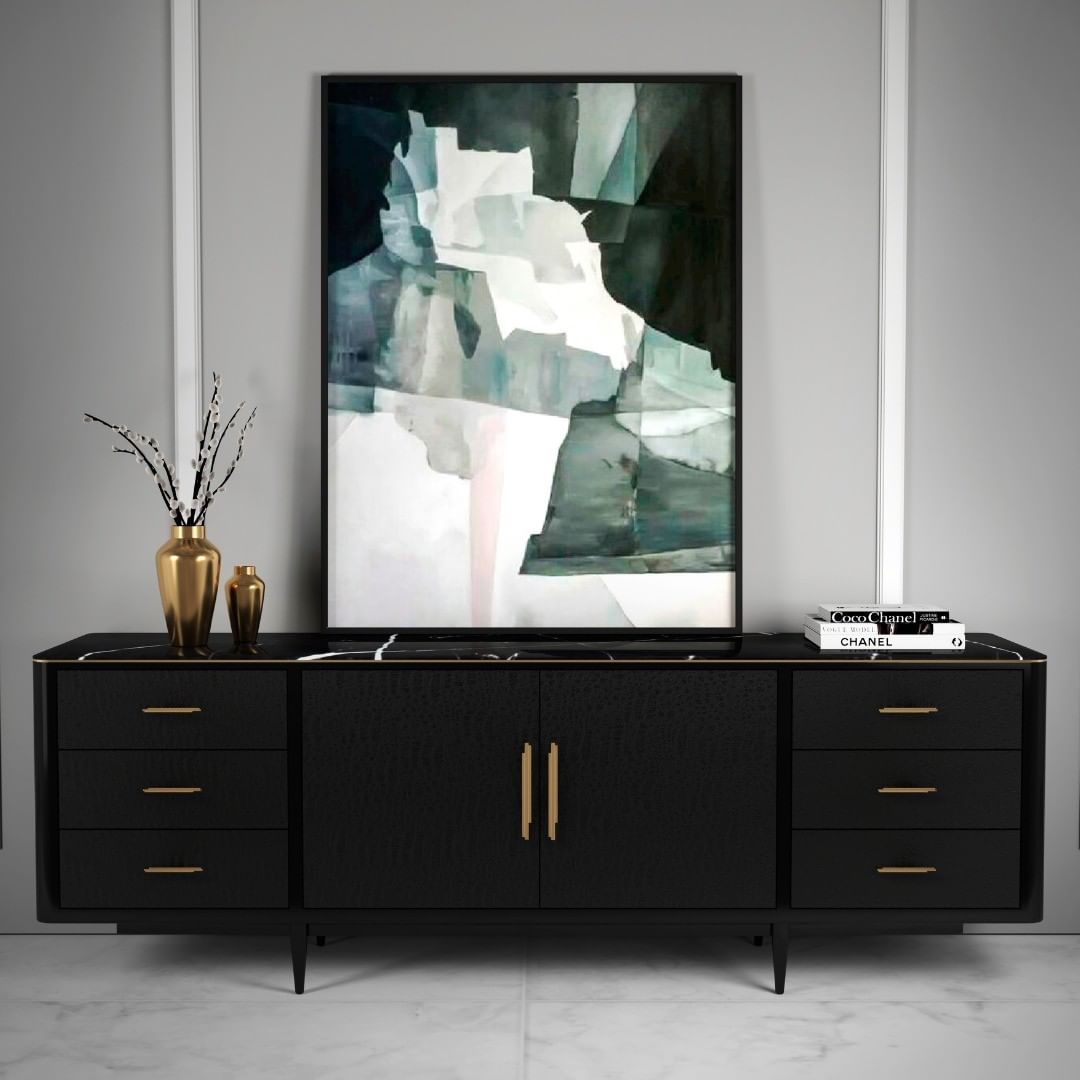 Timeless pieces are a must! Intemporal and classic pieces can be used all year and are trendy at the same time. The Skyline hardware pieces are an amazing example of timeless pieces that looks always good and exquisite in every living room.
See also: Charla Sofa
Green is the color of life, rebirth, and balance understood to contain nature's great vitality and development. The green elements in this living room serve to create a sense of harmony and freshness. The secret to creating this sumptuous area was to choose a neutral color palette, such as the Coll neutral carpeting, which complements the space's natural flash of greens.
What matches luxurious living designs?
This neutral living space reminds us of summer days when we are surrounded by peaceful and soothing thoughts. The Ruin rug is an urban rug with a neutral and basic design that fits wonderfully in this living space.
See also: Living Room Design – A Bohemian And Chic Décor By Luxxu
If you enjoyed this article regarding Be Dazzled By Luxurious Living Designs then make sure to check out our socials to find news, inspirations, and more interior design ideas: Pinterest | Facebook | Instagram.